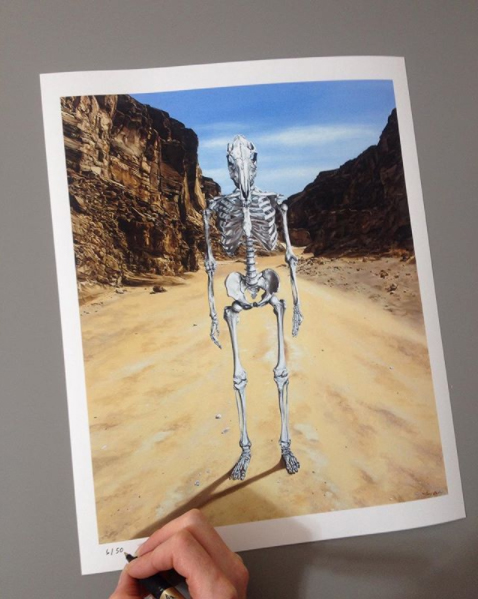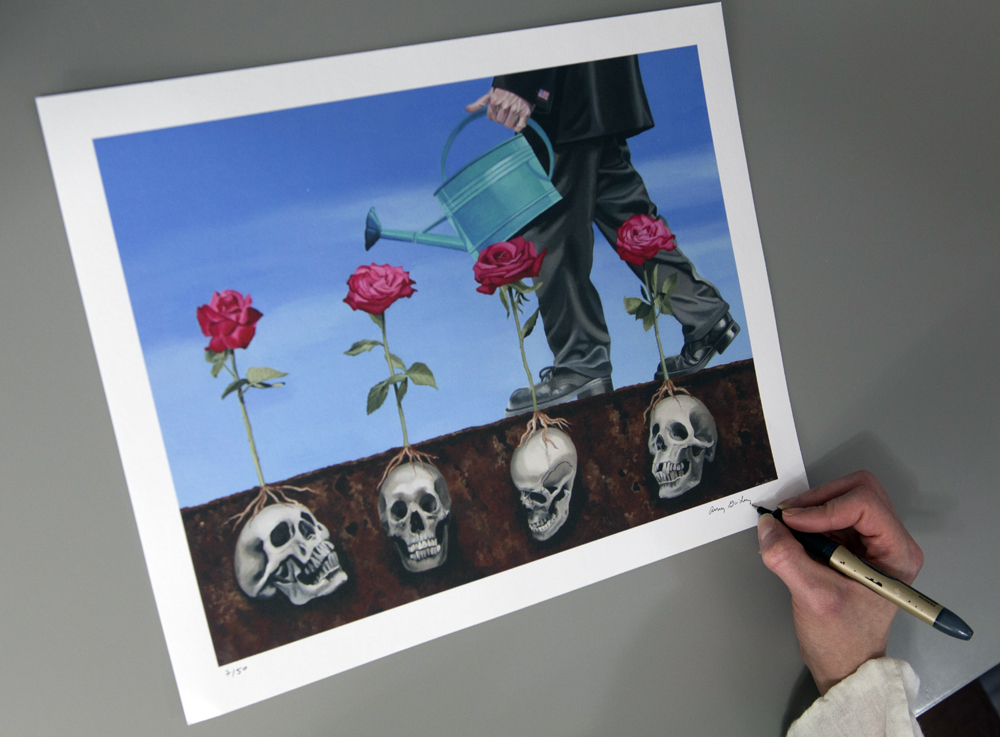 Now through Friday, March 29th: receive 20% off available prints (normally $50). Signed and numbered on archival, 100% cotton rag paper, limited editions of 50.
Sustain – 12" x 12" paper size
The Wild West – 11" wide by 14" high paper size (10″ x 12.5″ image size)
Everything's Coming Up Roses – 14" wide by 11" high paper size (12.5″ x 9.5″ image size)
Domestic and international shipping available. View prints and purchase: https://amyguidry.com/gallery4.html. Purchases are done via PayPal Invoice (no account needed, so you can use any card) and will reflect discount.
---
Get the latest updates via my monthly newsletter: www.amyguidry.com/contact.html
Now on Instagram: https://www.instagram.com/amy_guidry_artist/
Follow me on Facebook: www.facebook.com/AmyGuidryArt